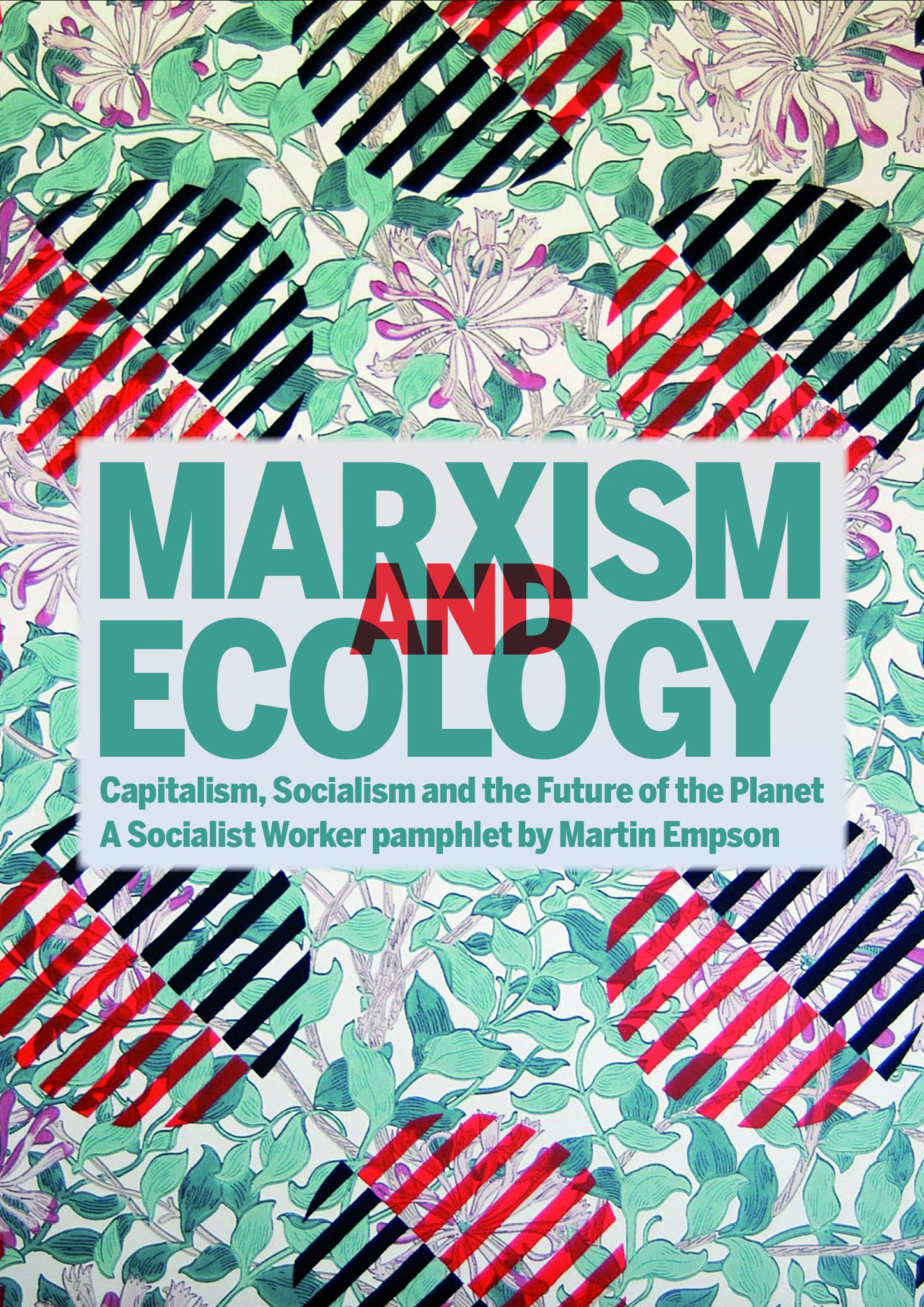 Marxism and Ecology – Pamphlet launch with Martin Empson  Thursday 9 June, 7pm, Swarthmore Centre, Leeds 2-7 Woodhouse Square, LS3 1AD – all welcome
Hosted by Leeds SWP
This meeting will be a launch for the new, updated edition, of Martin Empson's pamphlet Marxism and Ecology: Capitalism, Socialism and the Future of the Planet. The pamphlet argues that Capitalism is a system which is inherently destructive of the environment, because it is driven by the accumulation of wealth for the sake of accumulation. It looks at the ideas of Marx and Engels in order to argue that an alternate, sustainable world is possible. Since the pamphlet was first published in 2009 the environmental movement has seen a rebirth, and this pamphlet is part of a wider discussion about how we fight for a sustainable world. Come join the discussion.
Copies of Marxism and Ecology will be on sale for £3.
Martin will launch the new pamphlet in Leeds on Thursday 9 June.
All welcome.